As fuel prices soar, many Torontonians are thinking about ways to reduce their fuel consumption. This month, we're featuring each of our dealership's most fuel-efficient (and most readily available) models.
Avenue Nissan is proud to present our most efficient in-stock vehicle, the 2022 Nissan Kicks. Powered by a peppy 16-Valve,1.6-litre four-cylinder engine mated to an advanced continuously variable transmission, the 2022 Kicks delivers an impressive highway fuel economy of just 6L/100KM.
Click here to view our inventory of in-stock and Nissan Kicks models.
Fuel Economy
6.0
Highway (Litres per 100KM)*
7.0
City (Litres per 100KM)*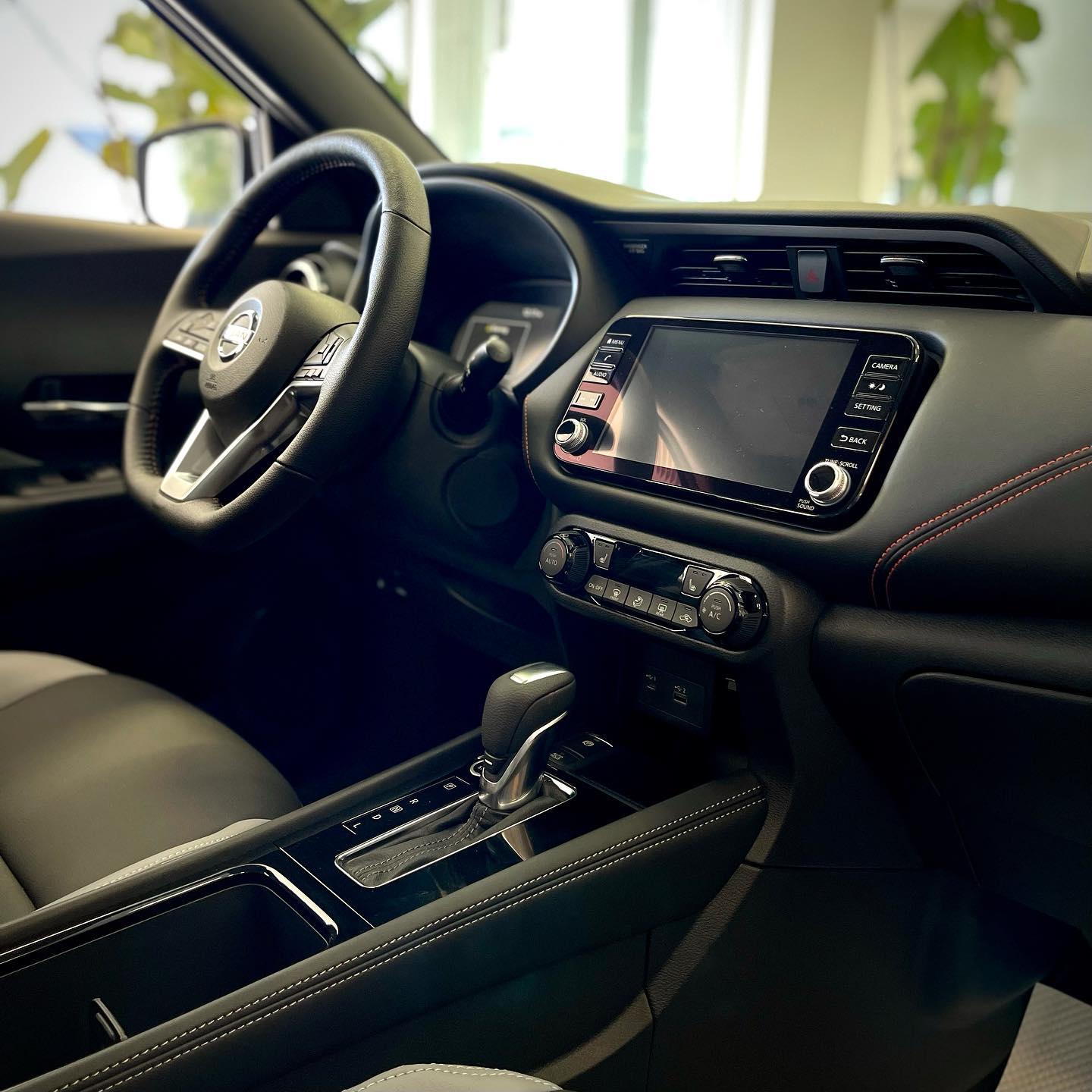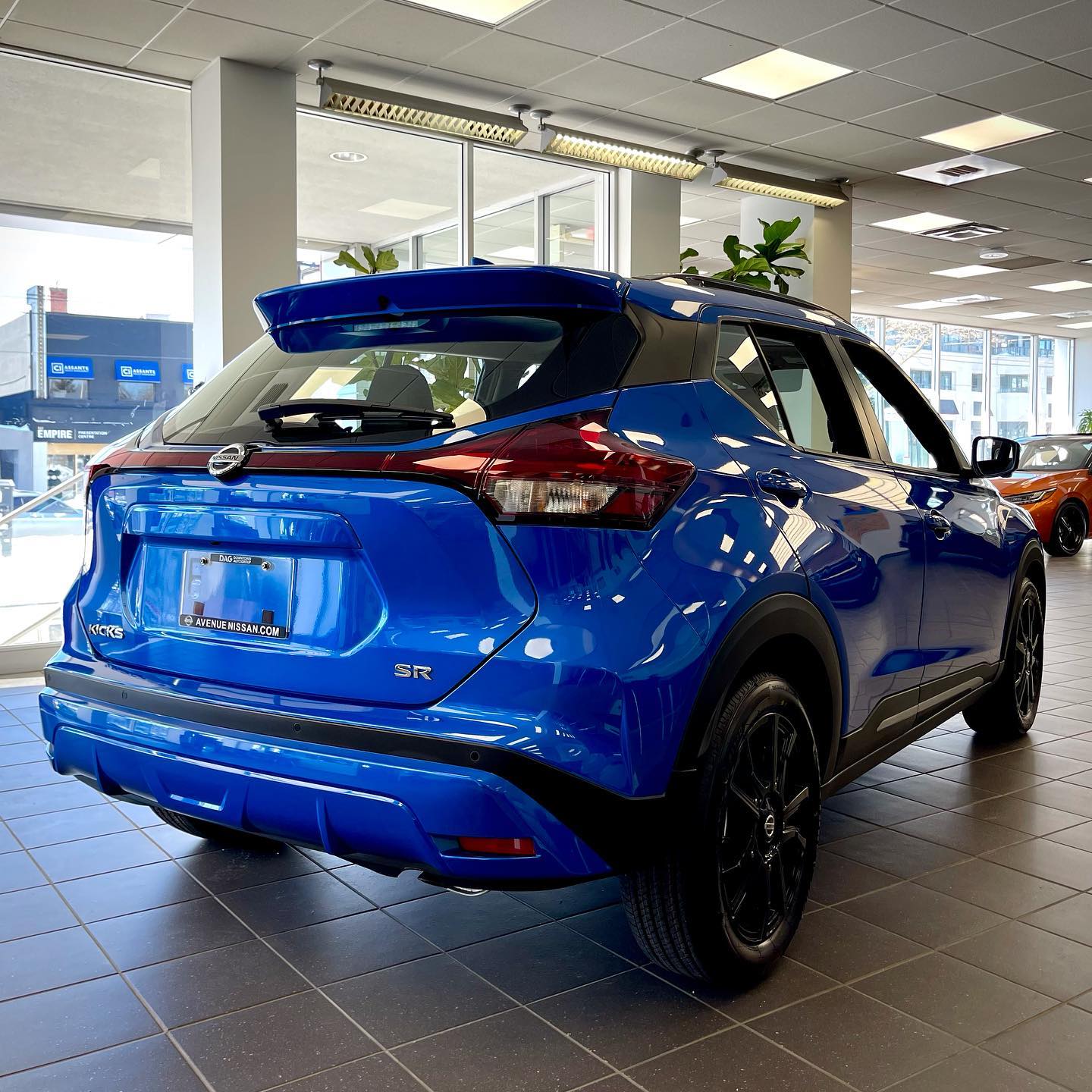 If you're curious about how your vehicle selection will affect your annual fuel costs, this handy
Driving Cost Calculator from CAA
can help you calculate your options.
(Tip: not all 2022 Lincoln models are present in the calculator, but you can select the 2021 models for calculating fuel cost).
Everyone's got a favourite album! Welcome to Sound of DAG, we spotlight some of our team members' favourite music.
Click here
to see and listen to all ten selections from around the group!