Due to industry-wide inventory shortages, the shopping process for your next vehicle will be different than the last time you purchased. Manufacturers, including Nissan Motor Corporation, are focusing their efforts on fulfilling customer orders, which means that most incoming vehicles are sold before they arrive.

If you plan to purchase or lease a new vehicle within the next six-to-twelve months, you will need to factor the lead time for new vehicles into your shopping process, with some models expected to take 2-6 months for delivery, and other models already sold out for the 2022 model year.

While this may sound daunting and complicated, Avenue Nissan is here to help you navigate the current automotive landscape.

Click below to set up an appointment with one of our helpful Sales & Leasing Consultants. Even if you're not quite ready for your next car, we can help you make a plan that will keep you in the driver's seat.
NEW WEBSITE
NEW CAR SHOPPING EXPERIENCE
Downtown AutoGroup is proud to announce the launch of our all-new car shopping website,
www.dag.cars
!
We've completely redesigned and reimagined the Downtown AutoGroup website to create Toronto's best car shopping experience. Search our entire group-wide inventory of hundreds new and pre-owned vehicles from our ten Toronto dealerships and twelve brands from any desktop or mobile device. When you've found the perfect vehicle, it's easy to explore rates and payment options, and book a test drive!
VISIT THE ALL-NEW WWW.DAG.CARS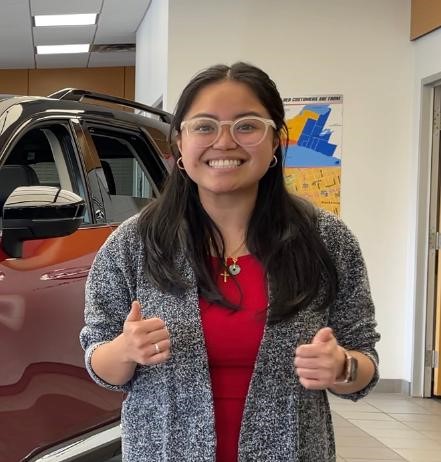 1.
Sharilyn was born in Hong Kong, and moved to Canada when she was 1 year old.
2.
Sharilyn loves to travel and try local cuisines.
3.
Sharilyn loves music; her favourites are R&B and Punk.
4.
Sharilyn is a huge basketball fan; she played for 12 years.
5.
In her free time, Sharilyn loves crafting, reading, and watching Marvel films.
Everyone's got a favourite album, so this month, we've decided to try something new! Welcome to Sound of DAG, where we'll spotlight one of our team member's favourite albums.
Click here
to see and listen to all ten selections from around the group!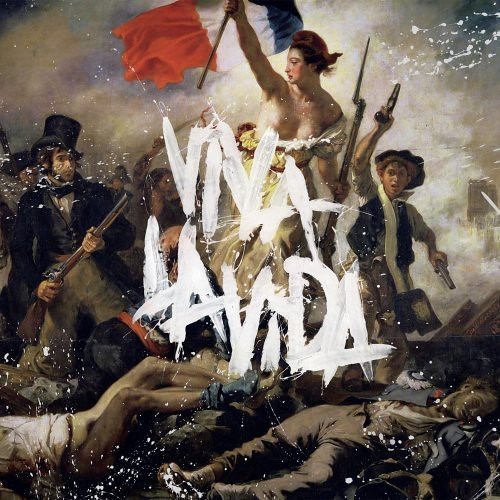 Coldplay
Viva la Vida or Death & All His Friends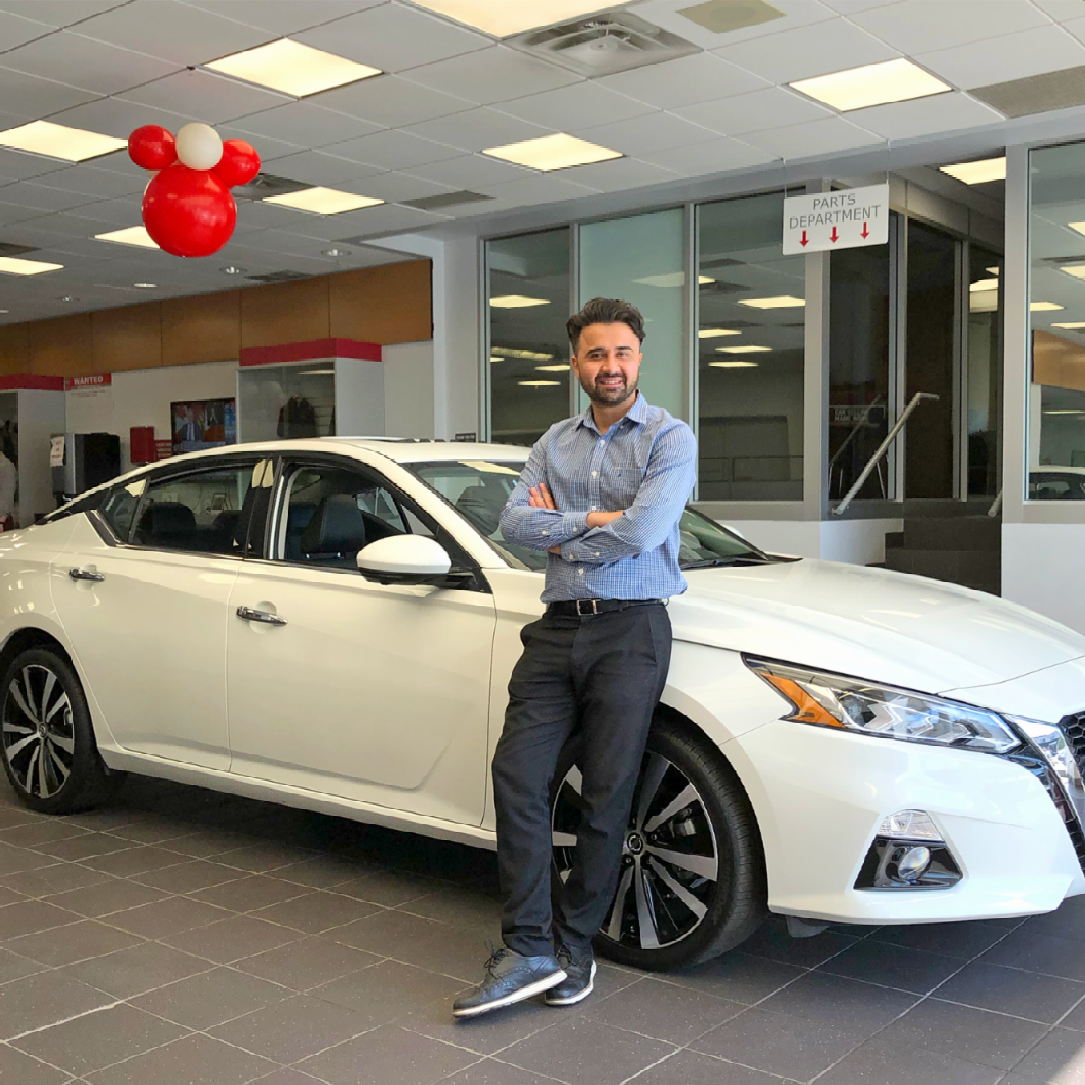 Selected by:
Matt Amanullah
Sales & Leasing Consultant