April is Earth Month, and to celebrate, Downtown AutoGroup is showcasing our most exciting green vehicles. With an ever expanding number of Hybrid, Plug-In Hybrid (PHEV), and Fully Electric Vehicles (EV), our guests have more options than ever to help them go green!
The Chrysler Airflow Concept is what the future looks like to Chrysler: sleek lines, sculptured frame, a modern and spacious interior glowing in serene ambient lighting. Everything is designed for performance and personalization. This is how Chrysler is reimagining mobility for the next generation.
Watch the video on our website.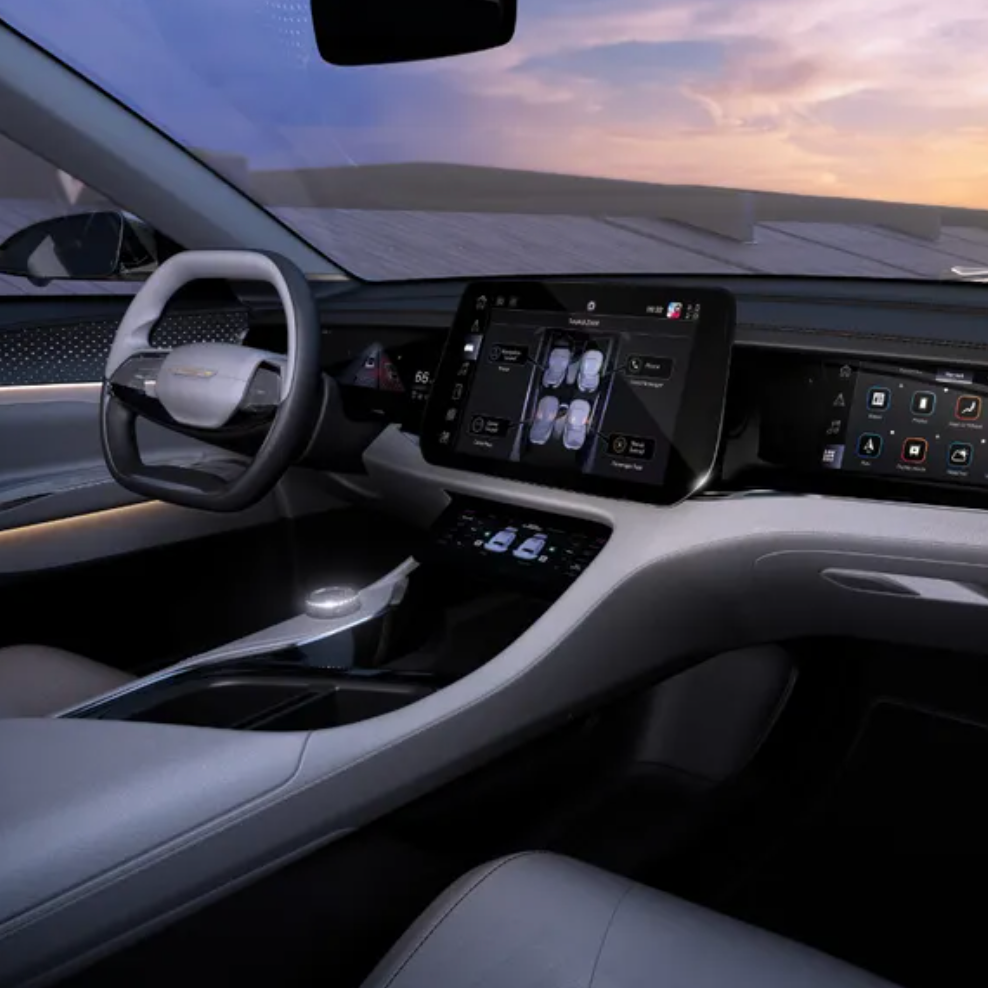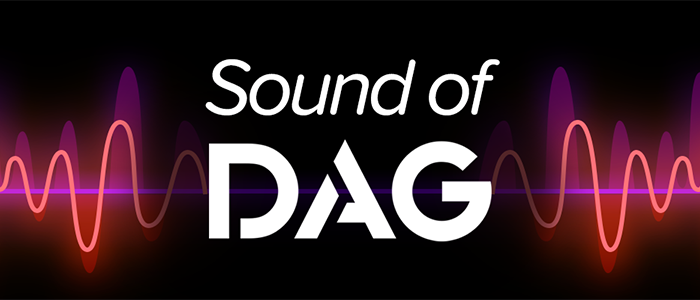 Everyone's got a favourite album! Welcome to Sound of DAG, where we spotlight some of our team members' favourite music.
Click here
to see and listen to all ten selections from around the group!