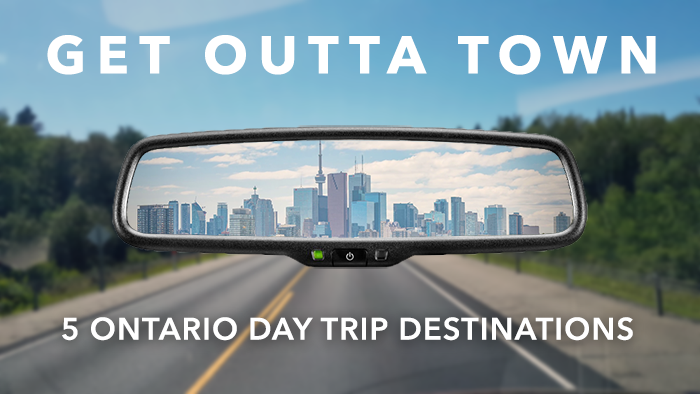 We love our city, but sometimes it's good to get away! Ontario is home to so many exciting destinations, it can be hard to choose just one. Our team has assembled this shortlist of five awesome places within 2 hours of Downtown Toronto, so you can get out of town!
Click here to see the list!
5 THINGS ABOUT:
ROHIN CHAWLA, SALE CONSULTANT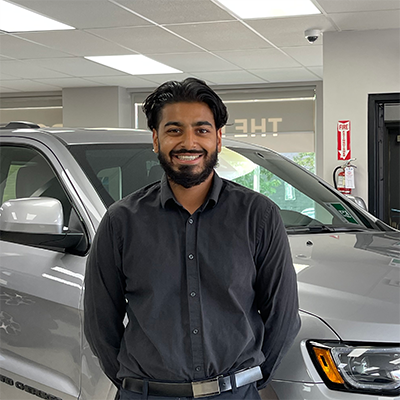 1.
Rohin was born South London, UK.
2.
Rohin studied psychology at University of Nottingham in England.
3.
Before joining our team 2 years ago, Rohin worked as a lift attendant at Panorama Ski Resort.
4.
Rohin's first car was a 1969 VW Beetle, and he currently owns a 1969 Pontiac Firebird.
5.
In his free time, Rohin enjoys playing golf, tennis, and softball.