April is Earth Month, and to celebrate, Downtown AutoGroup is showcasing our most exciting green vehicles. With an ever expanding number of Hybrid, Plug-In Hybrid (PHEV), and Fully Electric Vehicles (EV), our guests have more options than ever to help them go green!

The 2022 Ford Mustang Mach-E has stormed onto the scene and raised the bar for EVs. Recently named 2022 North American SUV of the Year and Car and Driver's first-ever EV of the Year, the Mach-E delivers superior driving dynamics and upscale comfort in a convenient and stylish package. Visit our website to book your appointment to learn more about ordering your Ford Mustang Mach-E.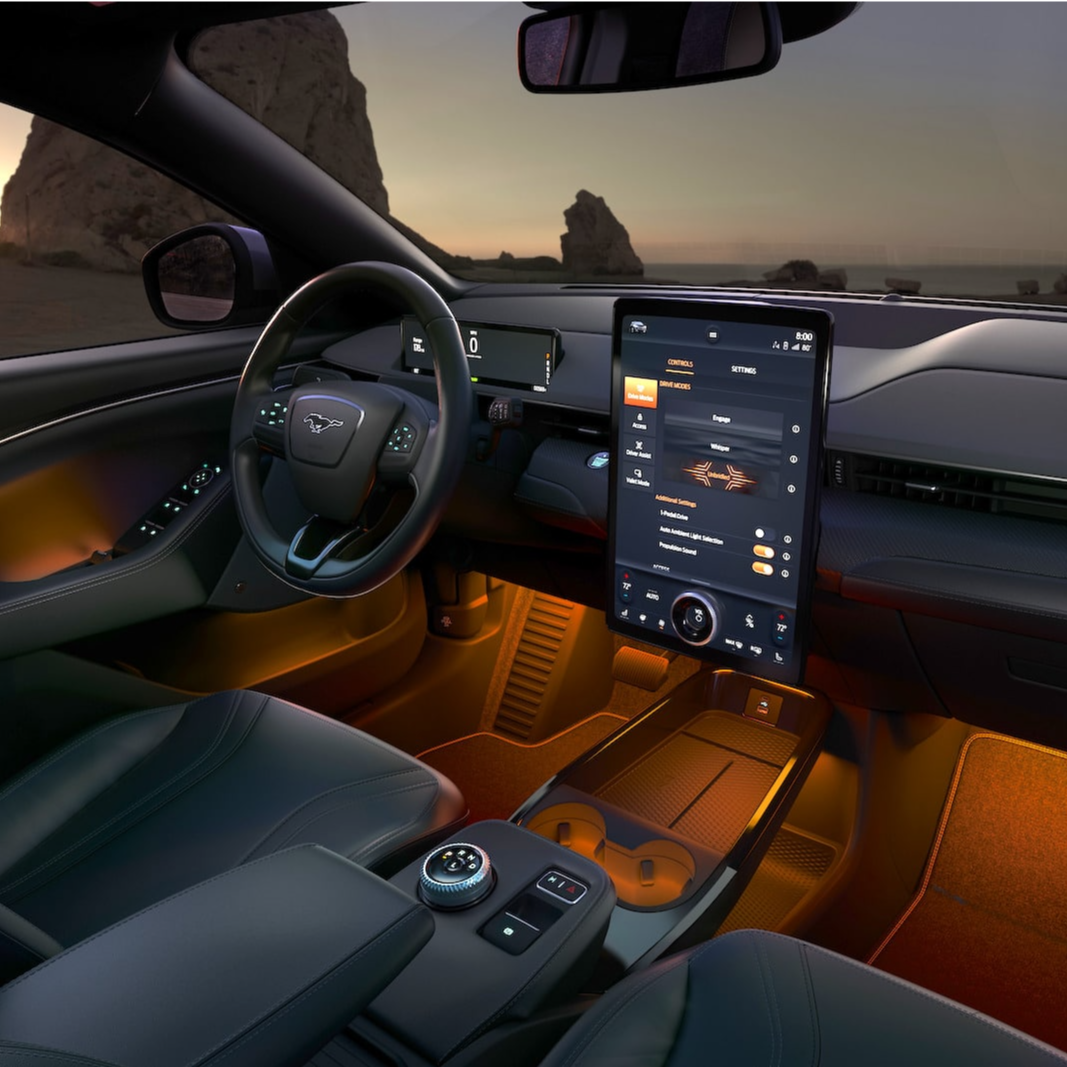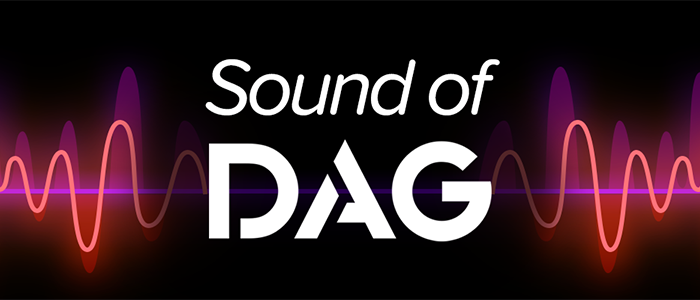 Everyone's got a favourite album! Welcome to Sound of DAG, where we spotlight some of our team members' favourite music.
Click here
to see and listen to all ten selections from around the group!