We love our city, but sometimes it's good to get away! Ontario is home to so many exciting destinations, it can be hard to choose just one. Our team has assembled this shortlist of five awesome places within 2 hours of Downtown Toronto, so you can get out of town!
Click here to see the list!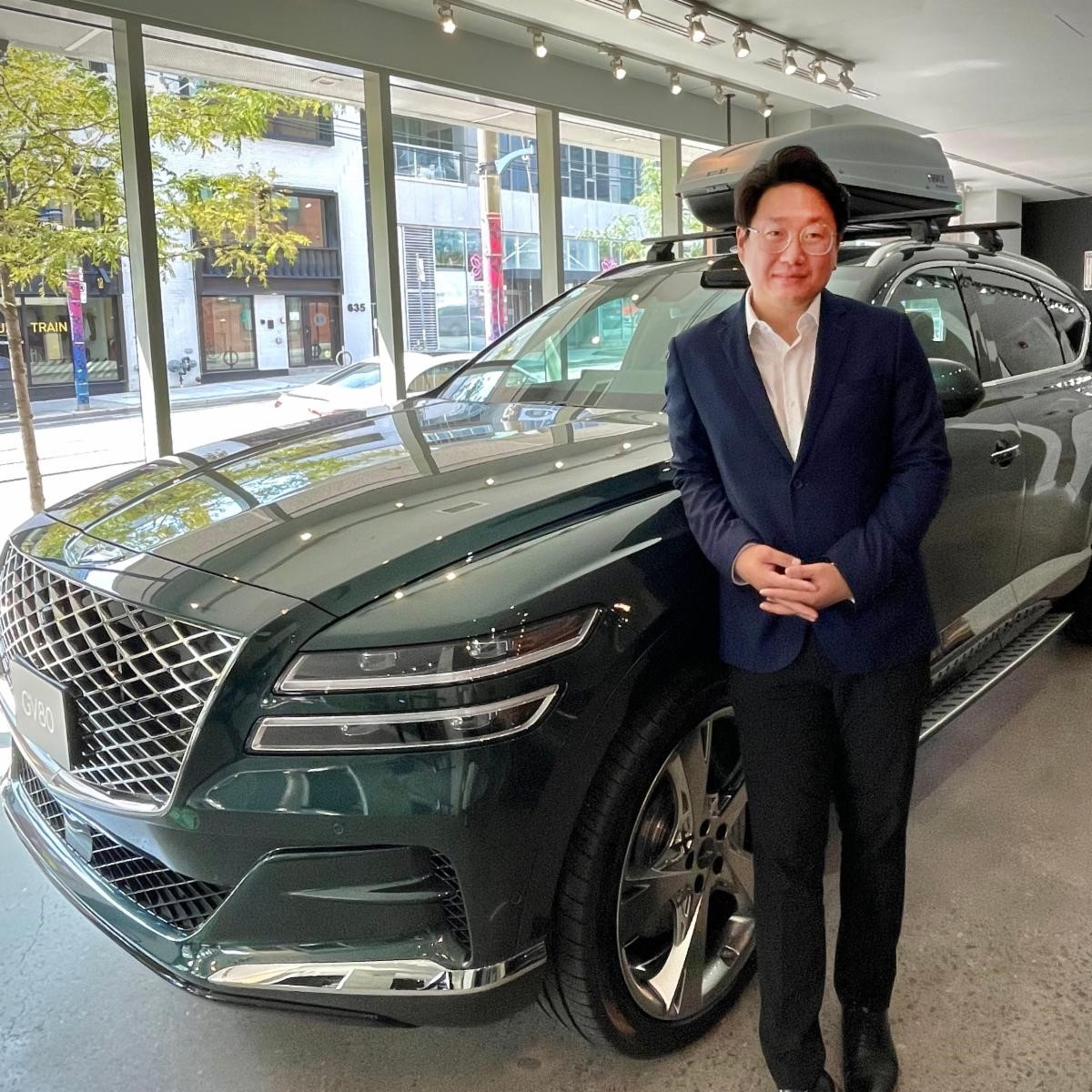 1.
Peter is originally from South Korea, and moved to Canada in 1999
2.
Before his automotive career, Peter owned a dry-cleaning business for over ten years.
3.
Peter once worked as a manager and cook in a Korean restaurant.
4.
Peter loves to travel: his favourite destination in Canada is Halifax.
5.
Peter knows how to play the guitar, and his favourite band is Metallica.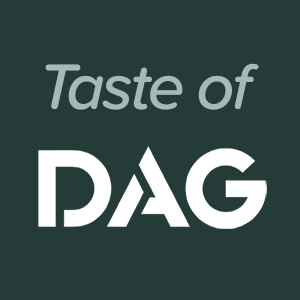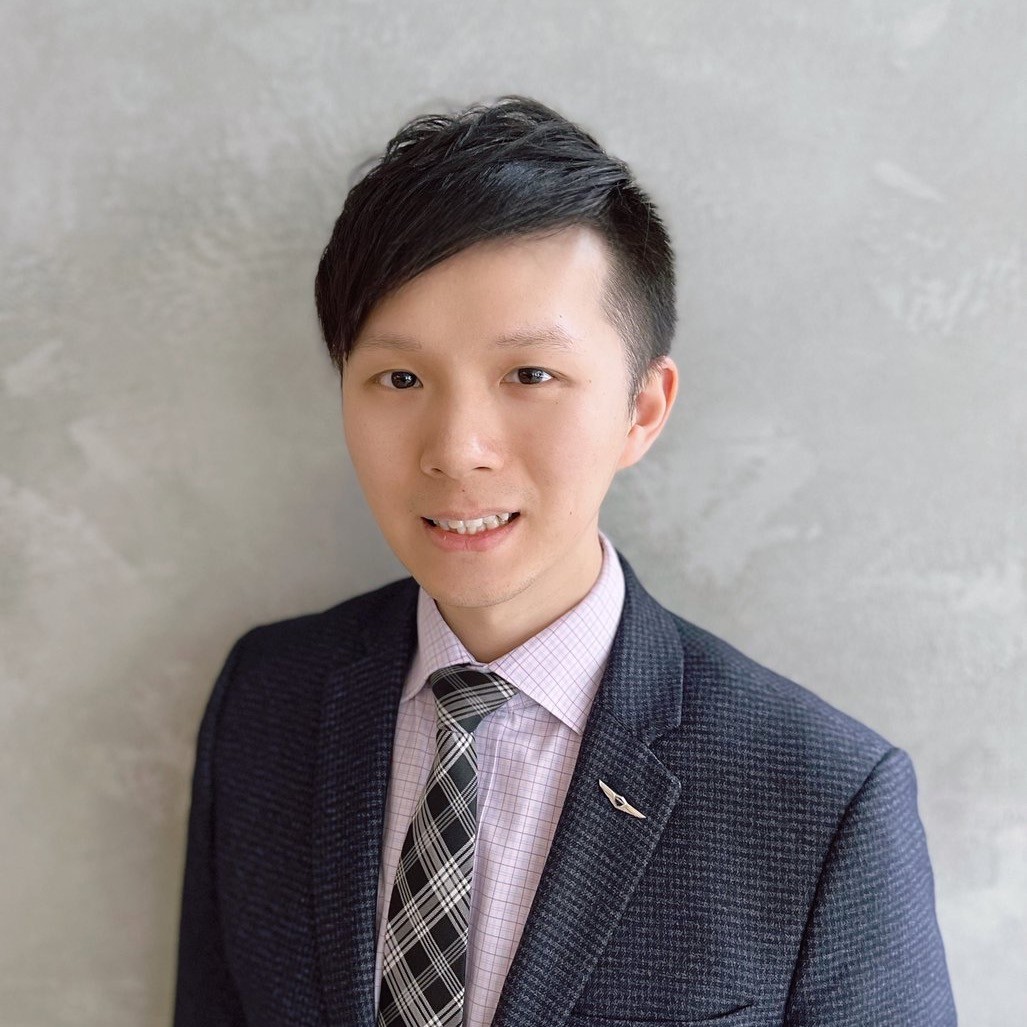 Genesis Experience Manager