As the automotive industry continues to experience disruptions related to the global pandemic and semiconductor shortage, inventories of new vehicles have been at all time low levels.

Hyundai, like all manufacturers, has been forced to alter production schedules in order to prioritize their most in-demand models. Some 2022 models have already ended production as a result, and planning for 2023 models is well underway.

Because the supply of new vehicles, especially electrified models, has been limited, the shopping process for your next vehicle may be different and lengthier than you're accustomed to.
If you're considering a new vehicle in the next 6-12 months, we can guide you through the process of ordering your next Hyundai, so the timing is just right.

Our Product Advisors are here to help you explore your options and specify your perfect new Hyundai. We'll help manage the timing of your lease expiry with the arrival of your 2023 Hyundai, so you can keep motoring into 2023 and beyond.

Click the link below to schedule a no-obligation appointment with a Product Advisor!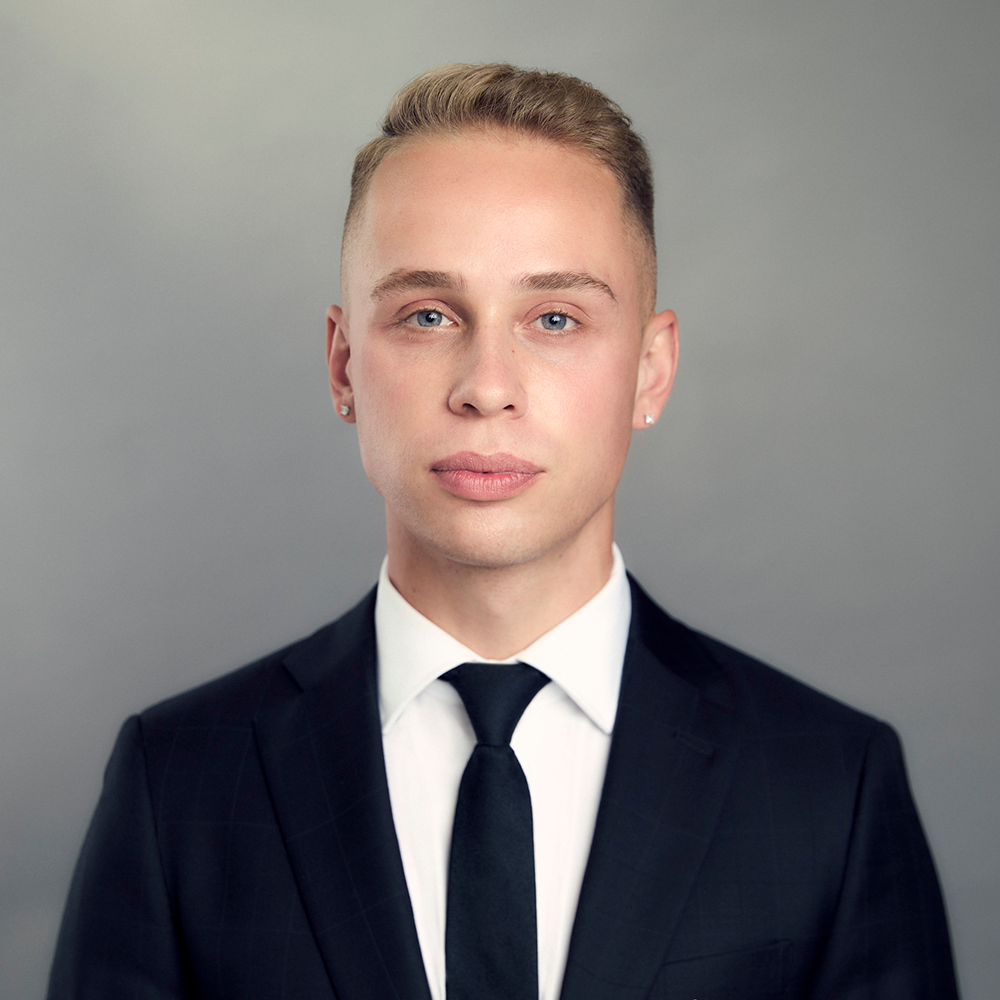 1.

Rob is originally from Grand Bend, Ontario.
2.

Rob has been skydiving.
4.

Rob enjoys playing pranks on his friends.
5.

In his free time, Rob enjoys reading and working out at the gym.