As fuel prices soar, many Torontonians are thinking about ways to reduce their fuel consumption. This month, we're featuring each of our dealership's most fuel-efficient (and most readily available) models.

Downtown Hyundai is proud to present our most efficient in-stock vehicle, the 2022 Hyundai Elantra Hybrid. Powered by a 1.6-litre four-cylinder hybrid powertrain delivering 139hp and 195 lb-ft of torque, the 2022 Elantra Hybrid can travel up to 995km on a single tank of regular fuel.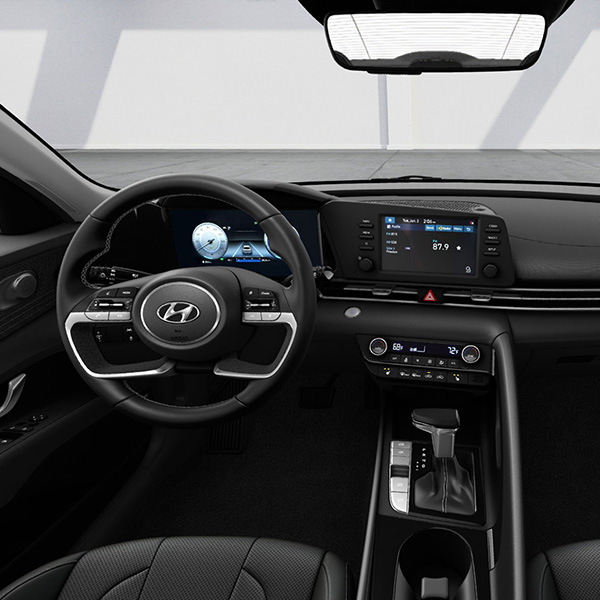 If you're curious about how your vehicle selection will affect your annual fuel costs, this handy
Driving Cost Calculator from CAA
can help you calculate your options.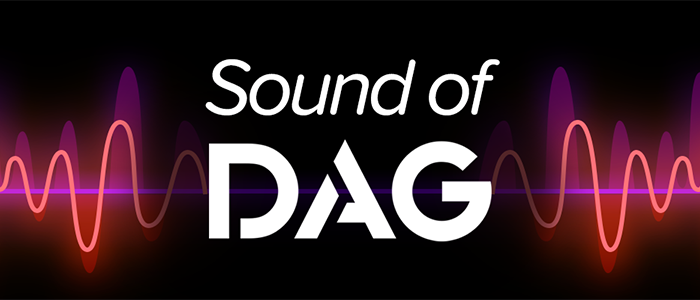 Everyone's got a favourite album! Welcome to Sound of DAG, where we spotlight some of our team members' favourite music.
Click here
to see and listen to all ten selections from around the group!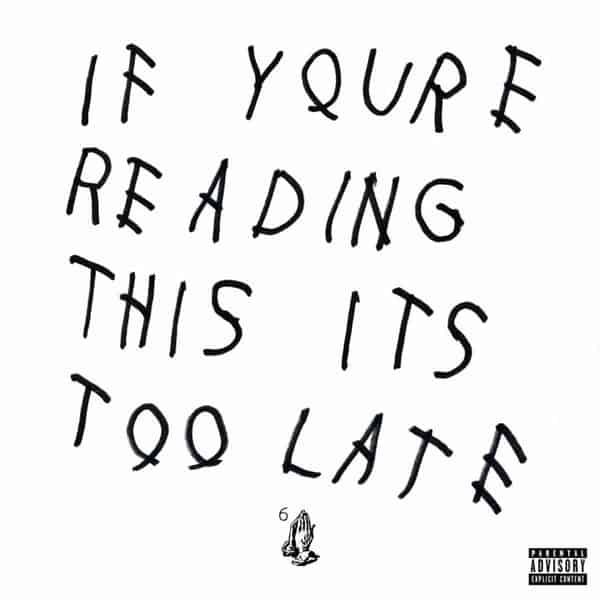 Artist: Drake
Album: If You're Reading This It's Too Late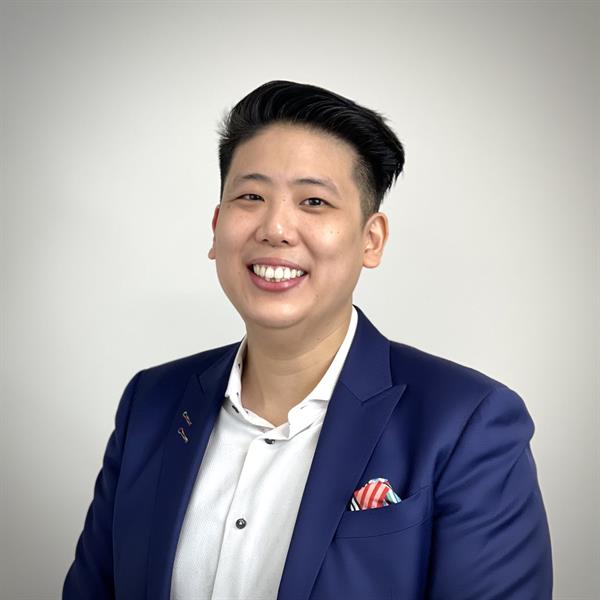 Selected By: Carrie Leung
Assistant Service Manager