April is Earth Month, and to celebrate, Downtown AutoGroup is showcasing our most exciting green vehicles. With an ever expanding number of Hybrid, Plug-In Hybrid (PHEV), and Fully Electric Vehicles (EV), our guests have more options than ever to help them go green!
The 2022 Hyundai IONIQ 5 is the first in Hyundai's new IONIQ sub-brand of fully-electric vehicles. Based on an all-new modular EV platform, the retro-futuristic IONIQ 5 offers up to 488KM of range (Long Range Preferred Model). The IONIQ 5 is available to test drive at Downtown Hyundai, so
book your appointment today!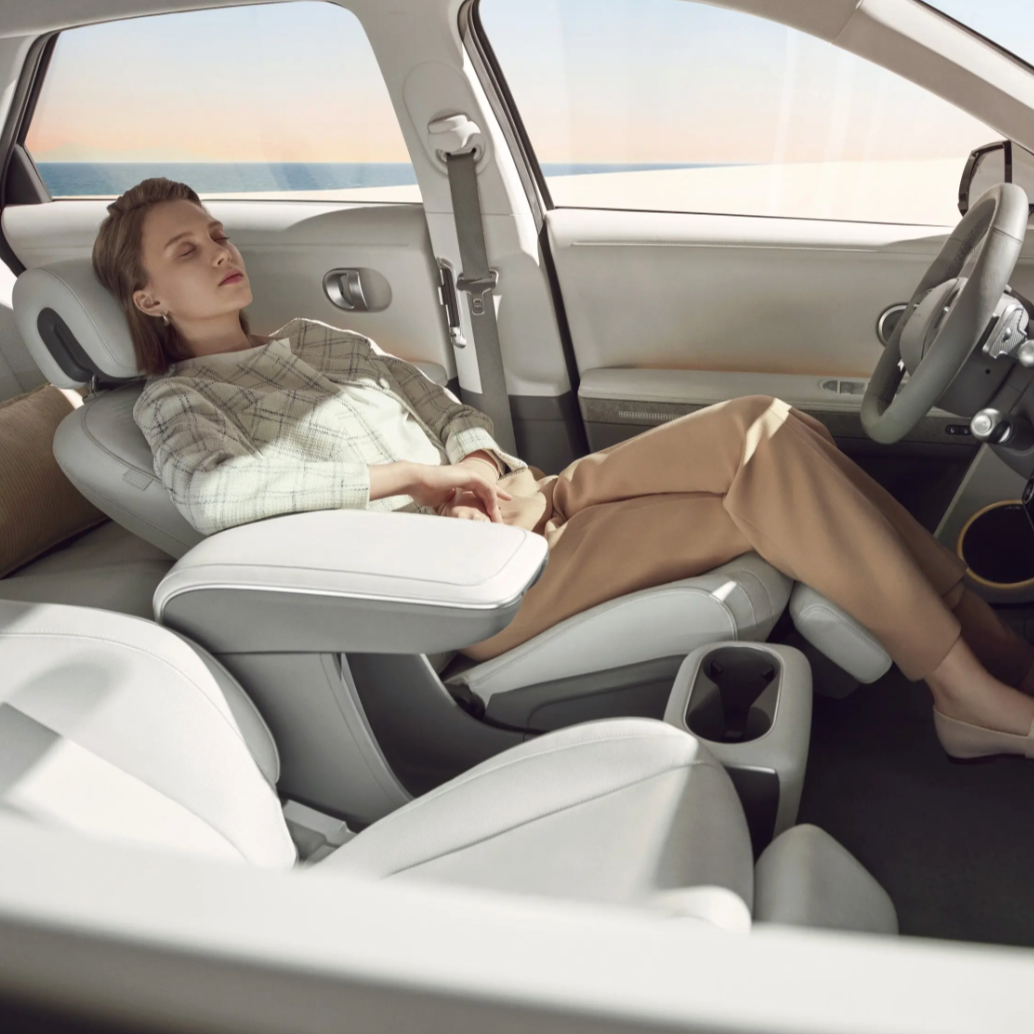 Everyone's got a favourite album! Welcome to Sound of DAG, where we spotlight some of our team members' favourite music.
Click here
to see and listen to all ten selections from around the group!