Hyundai has announced it's newest N performance model, the 2022 Elantra N! Based on the all-new Elantra sedan, the Elantra N raises the bar with more power, race-inspired suspension tuning, and a look that is sure to turn heads!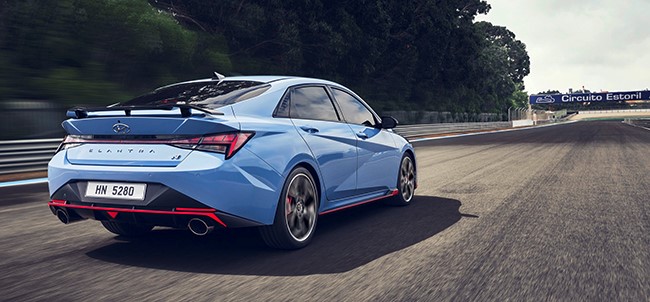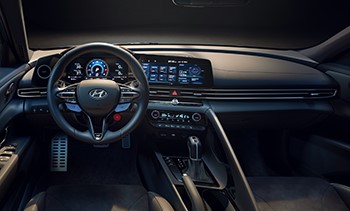 Under the hood, you'll find a turbocharged 2.0-litre motor with a whopping 276-horsepower and 289lb-ft of torque. An electronically controlled limited slip differential is standard, and the WRC rally-inspired axles have integrated hubs and bearings.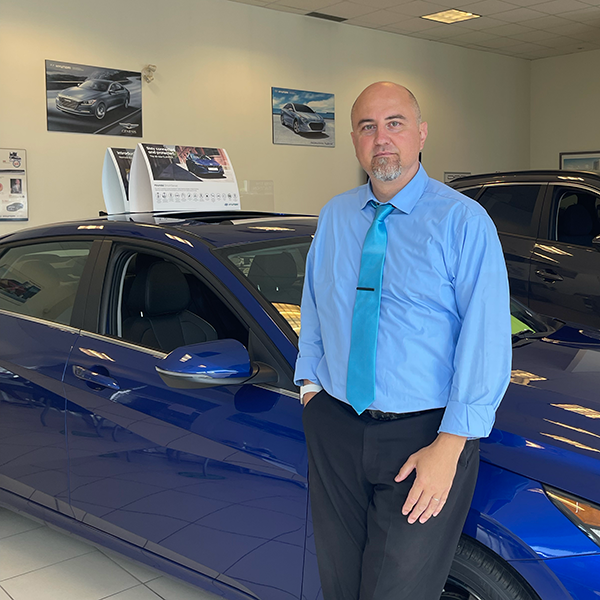 1.
Alex is originally from Belarus, and moved to Canada in 2003.
2.
Alex has lived in Israel and Australia.
3.
Alex studied food processing in school, and worked as a chef for the Israeli Army.
4.
Alex loves music, especially hard and classic rock like Led Zeppelin and Deep Purple; he also plays the Trumpet.
5.
His favourite movies are "Heat" and "Groundhog Day"