April is Earth Month, and to celebrate, Downtown AutoGroup is showcasing our most exciting green vehicles. With an ever expanding number of Hybrid, Plug-In Hybrid (PHEV), and Fully Electric Vehicles (EV), our guests have more options than ever to help them go green!
Introducing the RZ450e, the first-ever fully electric Lexus. Where sustainability meets sleek lines and power, as only Lexus could imagine. Charged with exciting new technologies, it's the start of the incredible driving experience that will soon be yours to savour.
Click here
to watch the reveal on our website.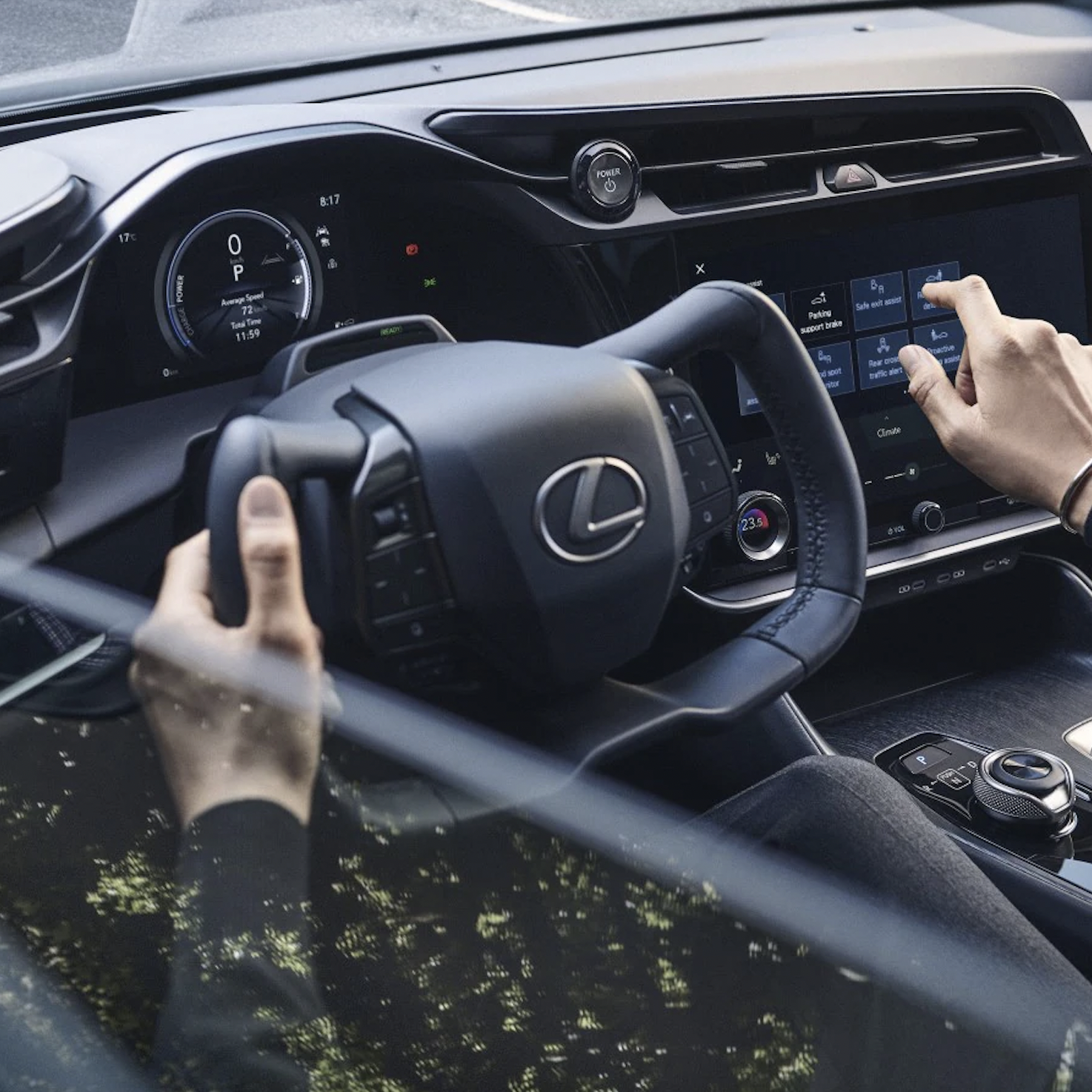 Everyone's got a favourite album! Welcome to Sound of DAG, we spotlight some of our team members' favourite music.
Click here
to see and listen to all ten selections from around the group!