WE'VE MOVED!
NISSAN DOWNTOWN IS NOW OPEN
IN THE DAG AUTOPLEX
The wait is over! Nissan Downtown has officially opened its doors in the DAG Autoplex at 79 East Don Roadway. Our soaring new showroom is bright and comfortable, and our new service department is outfitted with state of the art new equipment to keep your vehicle in top condition. Nissan Downtown is now conveniently located near the intersection of Queen Street East and Don Valley Parkway. We look forward to seeing you!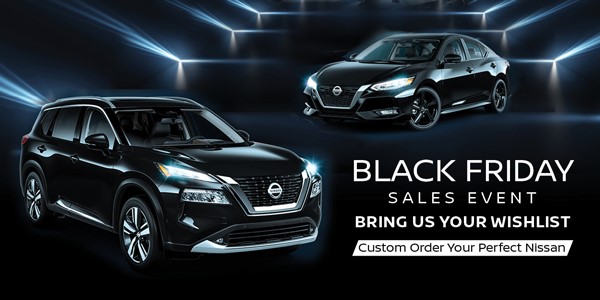 This Friday and Saturday at Nissan Downtown, it's a great time to shop for your next Nissan vehicle! Take advantage of
great lease rates
on our last remaining 2021 models, or work with one of our helpful Sales and Leasing Consultants to specify
your perfect 2022 Nissan
! Shop confidently with expert guidance on the myriad options across our entire lineup, and lock in a deal that's tailored to your needs. We look forward to seeing you this weekend!
Due to industry-wide inventory shortages, the shopping process for your next vehicle will be different than the last time you purchased. Manufacturers, including Nissan Motor Corporation, are focusing their efforts on fulfilling customer orders, which means that most incoming vehicles are sold before they arrive.
If you plan to purchase or lease a new vehicle within the next six-to-twelve months, you will need to factor the lead time for new vehicles into your shopping process, with some models expected to take 2-6 months for delivery, and other models already sold out for the 2022 model year.
While this may sound daunting and complicated, Nissan Downtown is here to help you navigate the current automotive landscape.
Click below to set up an appointment with one of our helpful Sales & Leasing Consultants. Even if you're not quite ready for your next car, we can help you make a plan that will keep you in the driver's seat.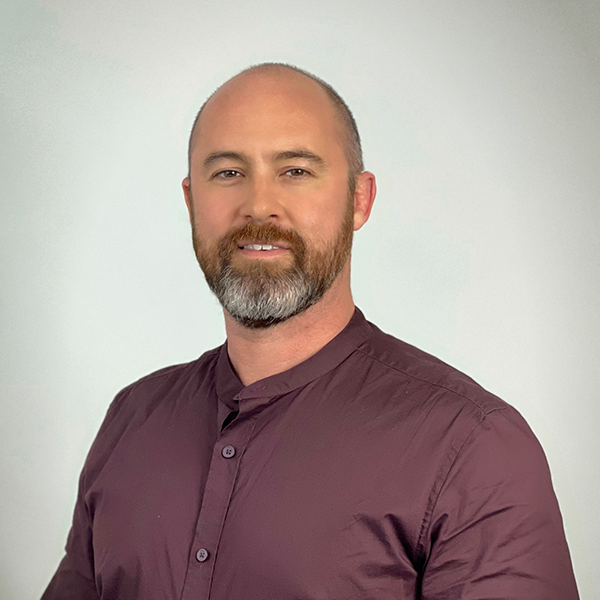 1.
Mike was born in Brooklyn, New York, and moved to Canada in 2015.
2.
Mike studied Architecture at New Jersey Institute of Technology.
3.
Mike has two dogs, Mimi and Chloë.
4.
Mike's favourite Nissan is the 1993 Nissan 300ZX Turbo.
5.
In his free time, Mike enjoys cycling, skiing, and home renovations.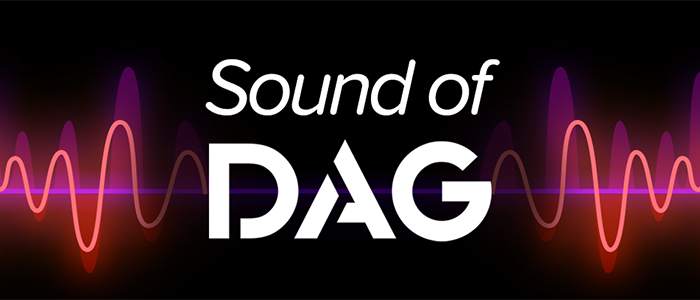 Everyone's got a favourite album, so this month, we've decided to try something new! Welcome to Sound of DAG, where we'll spotlight one of our team member's favourite albums.
Click here
to see and listen to all ten selections from around the group!