April is Earth Month, and to celebrate, Downtown AutoGroup is showcasing our most exciting green vehicles. With an ever expanding number of Hybrid, Plug-In Hybrid (PHEV), and Fully Electric Vehicles (EV), our guests have more options than ever to help them go green!
The 2
022 Toyota Corolla Hybrid
builds on the best-selling car of all time (with over 50,000,000 sold worldwide) and makes it even better with the addition of Toyota's ingenious Hybrid Synergy Drive System. It features everything you love about the Corolla sedan, and uses just 4.4L/100KM in the city. Speak to one of our helpful Product Advisors to order yours today!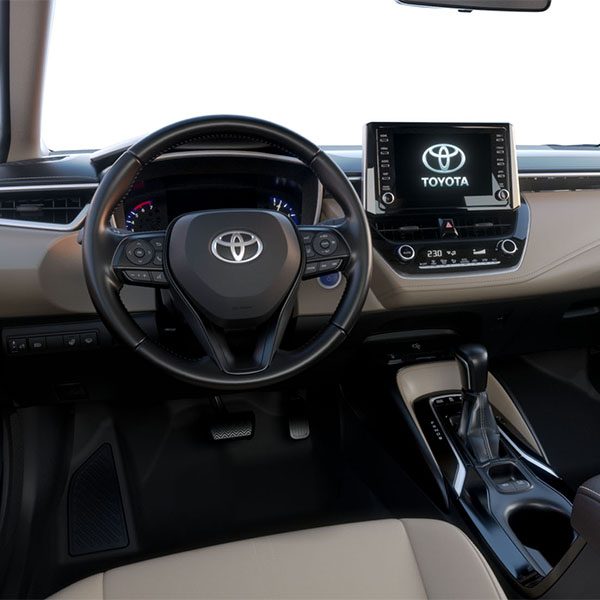 Everyone's got a favourite album! Welcome to Sound of DAG, we spotlight some of our team members' favourite music.
Click here
to see and listen to all ten selections from around the group!